Links
---

We parsed the following live from the Web into this page. Such content is managed by its original site and not cached on Discover Life. Please send feedback and corrections directly to the source. See original regarding copyrights and terms of use.

---
Following served from Plant Bug AMNH_PBI00007389 nsw%201995%20l15%20h024

Top | See original context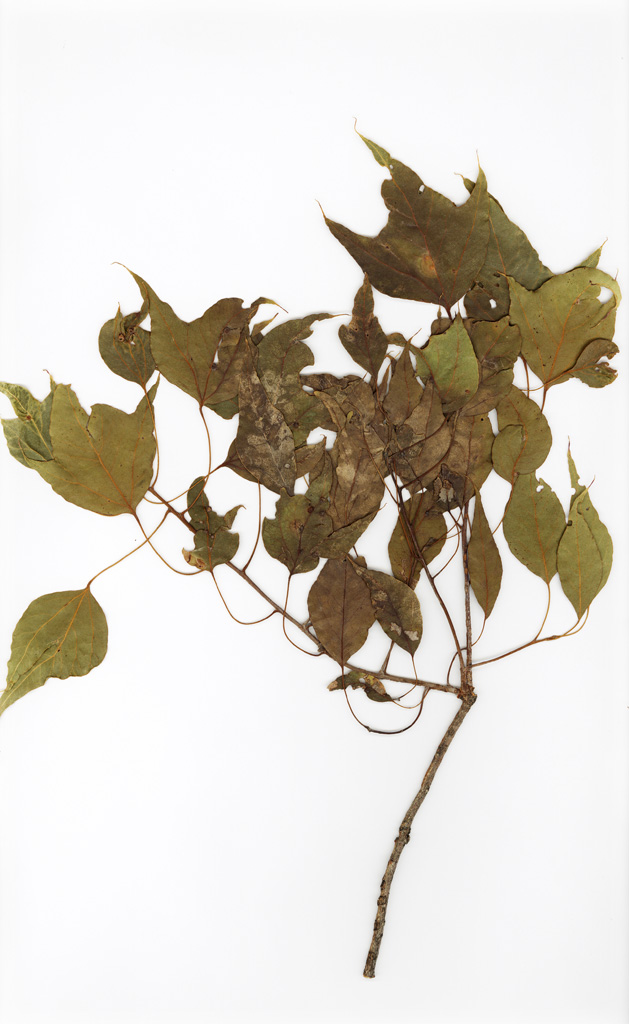 Following modified from Plants Database, United States Department of Agriculture

Top | See original

http://plants.usda.gov/java/profile?symbol=ERYNG ---> https://plants.usda.gov/java/profile?symbol=ERYNG
https://plants.usda.gov/java/profile?symbol=ERYNG ---> http://plants.usda.gov/core/profile?symbol=ERYNG
http://plants.usda.gov/core/profile?symbol=ERYNG ---> https://plants.usda.gov/core/profile?symbol=ERYNG

You are here: Home / Plant Profile

Eryngium L.
eryngo


About our new maps

Native
Introduced
Both
Absent/Unreported
Native, No County Data
Introduced, No County Data
Both, No County Data

Images

click on a thumbnail to view an image, or see all the Eryngium thumbnails at the Plants Gallery



slideshow

Synonyms

Classification

Click on a scientific name below to expand it in the PLANTS Classification Report.

Subordinate Taxa

The Plants Database includes the following 36 species of Eryngium . Click below on a thumbnail map or name for species profiles. Native Introduced Native and Introduced
Eryngium alismifolium
Modoc eryngo
Eryngium amethystinum
amethyst eryngo
Eryngium aquaticum
rattlesnakemaster
Eryngium aristulatum
California eryngo
Eryngium armatum
coastal eryngo
Eryngium aromaticum
fragrant eryngo
Eryngium articulatum
beethistle
Eryngium baldwinii
Baldwin's eryngo
Eryngium campestre
field eryngo
Eryngium castrense
Great Valley eryngo
Eryngium constancei
Loch Lomond eryngo
Eryngium creticum
eryngo
Eryngium cuneifolium
wedgeleaf eryngo
Eryngium diffusum
spreading eryngo
Eryngium divaricatum
ballast eryngo
Eryngium foetidum
spiritweed
Eryngium heterophyllum
Wright's eryngo
Eryngium hookeri
Hooker's eryngo
Eryngium integrifolium
blueflower eryngo
Eryngium jepsonii
Jepson's eryngo
Eryngium leavenworthii
Leavenworth's eryngo
Eryngium lemmonii
Chiricahua Mountain eryngo
Eryngium maritimum
seaside eryngo
Eryngium mathiasiae
Mathias' eryngo
Eryngium nasturtiifolium
hierba del sapo
Eryngium pendletonensis
Pendleton's eryngo
Eryngium petiolatum
rushleaf eryngo
Eryngium phyteumae
Huachuca Mountain eryngo
Eryngium pinnatisectum
Tuolumne eryngo
Eryngium planum
plains eryngo
Eryngium prostratum
creeping eryngo
Eryngium racemosum
delta eryngo
Eryngium sparganophyllum
Arizona eryngo
Eryngium spinosepalum
spinysepal eryngo
Eryngium vaseyi
coyotethistle
Eryngium yuccifolium
button eryngo Native Introduced Native and Introduced

Legal Status

Wetland Status

Interpreting Wetland Status



Related Links

Wildlife

Food

| Source | Large Mammals | Small Mammals | Water Birds | Terrestrial Birds |
| --- | --- | --- | --- | --- |

Cover

| Source | Large Mammals | Small Mammals | Water Birds | Terrestrial Birds |
| --- | --- | --- | --- | --- |

Description of Values



Following modified from CalPhotos

Top | See original

http://calphotos.berkeley.edu/cgi/img_query?query_src=dl&where-taxon=Eryngium+sp.&where-lifeform=specimen_tag&rel-lifeform=ne&rel-taxon=begins+with&where-lifeform=Plant ---> https://calphotos.berkeley.edu/cgi/img_query?query_src=dl&where-taxon=Eryngium+sp.&where-lifeform=specimen_tag&rel-lifeform=ne&rel-taxon=begins+with&where-lifeform=Plant



Contributors • Log In

Number of matches : 1
Query: SELECT * FROM img WHERE ready=1 and taxon like "Eryngium sp.%" and (lifeform != "specimen_tag" OR lifeform != "Plant") ORDER BY taxon


Click on the thumbnail to see an enlargement


Eryngium sp.
ID: 0000 0000 0106 1245 [detail]
© 2006 George W. Hartwell



Using these photos: A variety of organizations and individuals have contributed photographs to CalPhotos. Please follow the usage guidelines provided with each image. Use and copyright information, as well as other details about the photo such as the date and the location, are available by clicking on the [detail] link under the thumbnail. See also: Using the Photos in CalPhotos .





Copyright &copy 1995-2019 UC Regents. All rights reserved.



CalPhotos is a project of BNHM University of California, Berkeley
Updated: 2019-10-18 21:29:56 gmt